Tooth-Colored Fillings in
Newtown, Connecticut
At Diamond Dental, we use only the safest, most aesthetically-pleasing dental materials for our restorative dental treatments. Our tooth-colored fillings can restore the healthy look, structure, and function of your teeth. You can trust you and your family's smiles to Dr. Vedullapalli and her award-winning dental team!
What are Tooth-Colored Fillings?
We fill cavities with tooth-colored composite resin. Composite resin consists of dental-grade plastic and glass particles. The resin is used to fill cavities and repair teeth. Tooth-colored fillings are metal-free and bond better than silver fillings, helping to strengthen the existing tooth structure. The filling material is also the same color as your other teeth so that your restorations blend naturally and maintain the quality of your smile.
When teeth suffer from cracks, chips, or fractures, their structure becomes compromised, and the tooth weakens over time. This can make your teeth sensitive to pressure, temperature, and further damage, as well as allowing bacteria to grow inside the tooth and cause further decay. Composite resin bonds to the tooth and completely seals the cracks and fractures.
Do Filling Hurt?
Fillings are generally fairly simple, pain-free procedures that can be completed in just one visit. During the procedure, Dr. Vedullapalli will clean the affected tooth and prepare it for treatment. We will administer local anesthesia and laughing gas sedation to reduce any discomfort and make your procedure as relaxing as possible. Our dentist then uses a tool to remove the decayed tooth structure and create the space for the dental filling.
The composite resin will be used to match the color of your natural teeth. Our dentist will apply it to fully repair and seal your tooth. Dr. Vedullapalli will then cure the filling with a light tool and polish it for a durable, natural-looking restoration.
Schedule Your Next Appointment With Diamond Dental
Our practice repairs and restore teeth with tooth-colored fillings. For your family's dental filling needs, call Diamond Dental at (203) 403-2428 today. We help patients of all ages smile with pride!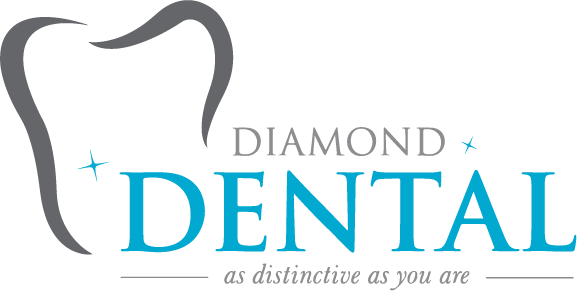 Request an Appointment